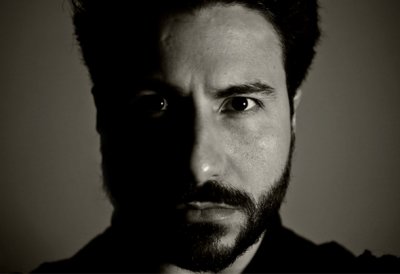 Kariké
Who is Kariké?
Kariké was born in 1984 in Antwerp Belgium and he is of Spanish descent.
He is a dj/producer who started to dj in the late 90's, played at Belgium's most renowned clubs and has organized legendary parties throughout three decades!
Some of his parties where at venues like La Rocca and Cafe d'Anvers.
On his journey for the sound that represents him the most, Kariké has found unconventional ways of producing music. 'Revelation' was almost entirely made with a tablet app.
Inspiration for the album was gathered from his own life.
It's no coincidence that 'Revelation' takes you back to the early days of house and shows a love for movie score and retro video game music.
Some of Kariké's Spanish roots can also be found in tracks like "Kajon", which is a live recording of him playing the cajon.