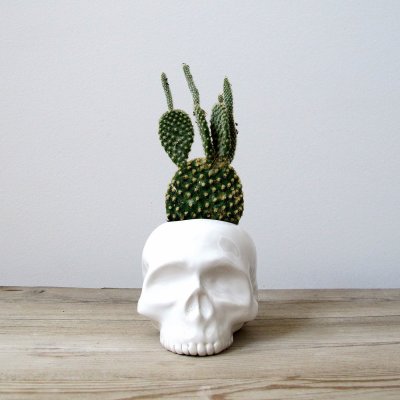 BLOEMPOT
Traveling around the world, always searching for that perfect moment. Being guided by the force of the waves and the howling of the winds. Music is a beautiful thing that can work wonders on the mind.
Bloempot is an electronic music concept made by Nicholas Pijpers.
Bloempot translates to flowerpot. Always looking for the perfect conditions, Nicholas travels a lot, looking for the biggest waves and winds to surf in. During his travels he brings this imaginary pot with him wherever he goes. Being guided by swell and tides, the howling of the wind, the memories, it all goes in the flowerpot, stored for future use. Back in the studio in Antwerp, Belgium, these ideas and sounds collected on his travels start telling stories and Nicholas has to fit all the pieces together. Sometimes it works, sometimes it doesn't.
That is Bloempot.